…uniquely situated along a major trail that connects Lincoln Park with the Mariner's Trail and the Ice Age Trail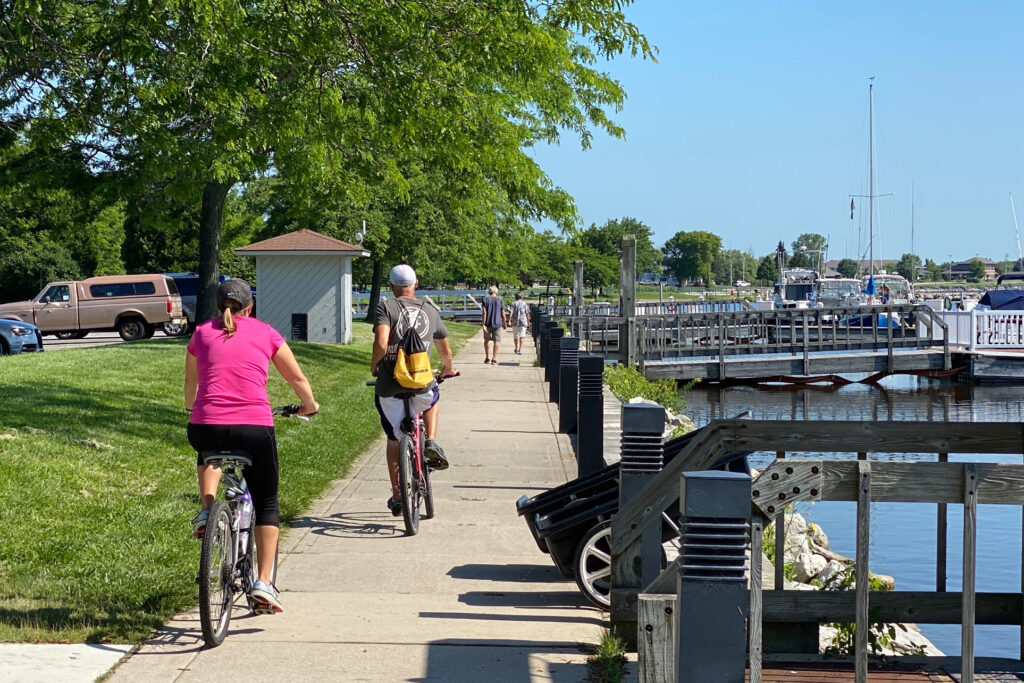 The Mariner's Trail is a beautiful, hard-surfaced recreational 7-mile trail running along Lake Michigan connects the cities of Manitowoc and Two Rivers.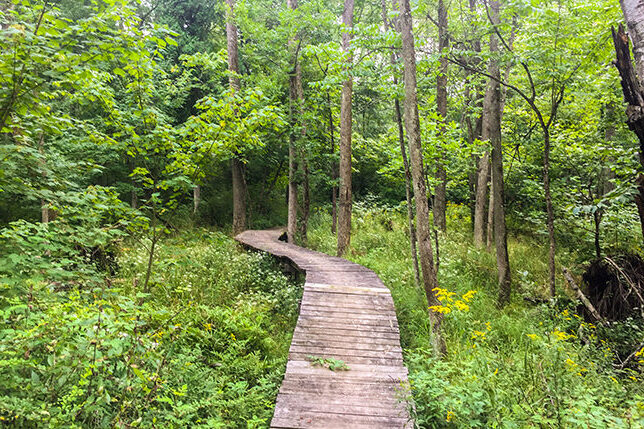 More than 12,000 years ago, an immense flow of glacial ice sculpted a landscape of remarkable beauty across Wisconsin. The Ice Age National Scenic Trail is a thousand-mile footpath that highlights these landscape features as it travels through some of the state's most beautiful natural areas.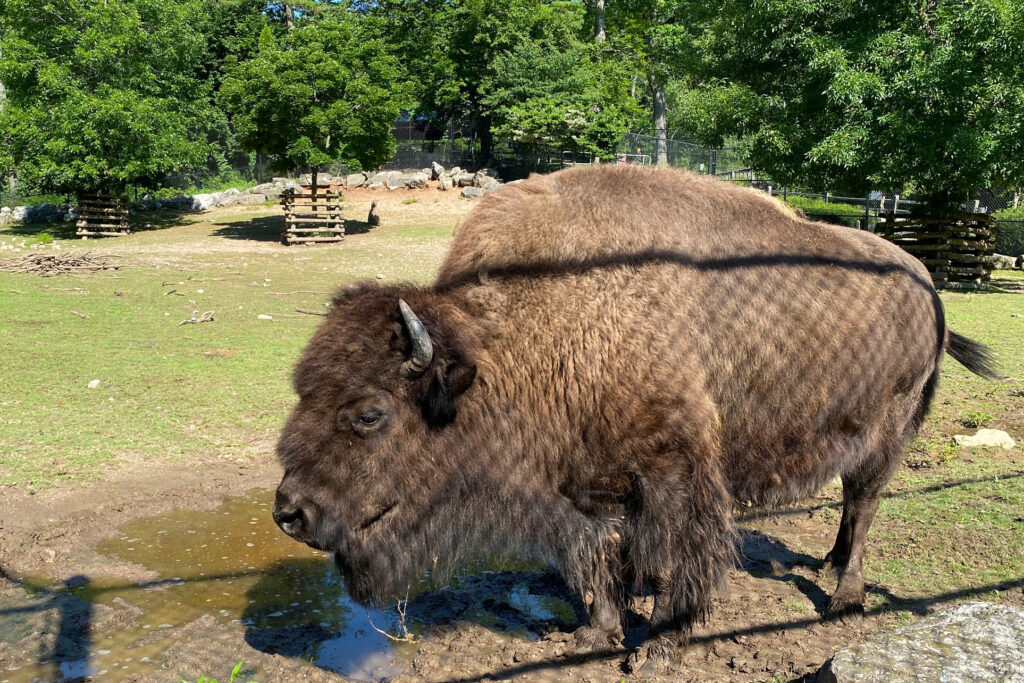 Lincoln Park is Manitowoc's largest zoo. It features a baseball diamond, tennis courts, natural trails, wildlife areas and is home to the Lincoln Park Zoo. It's all readily accessible to you via the trail!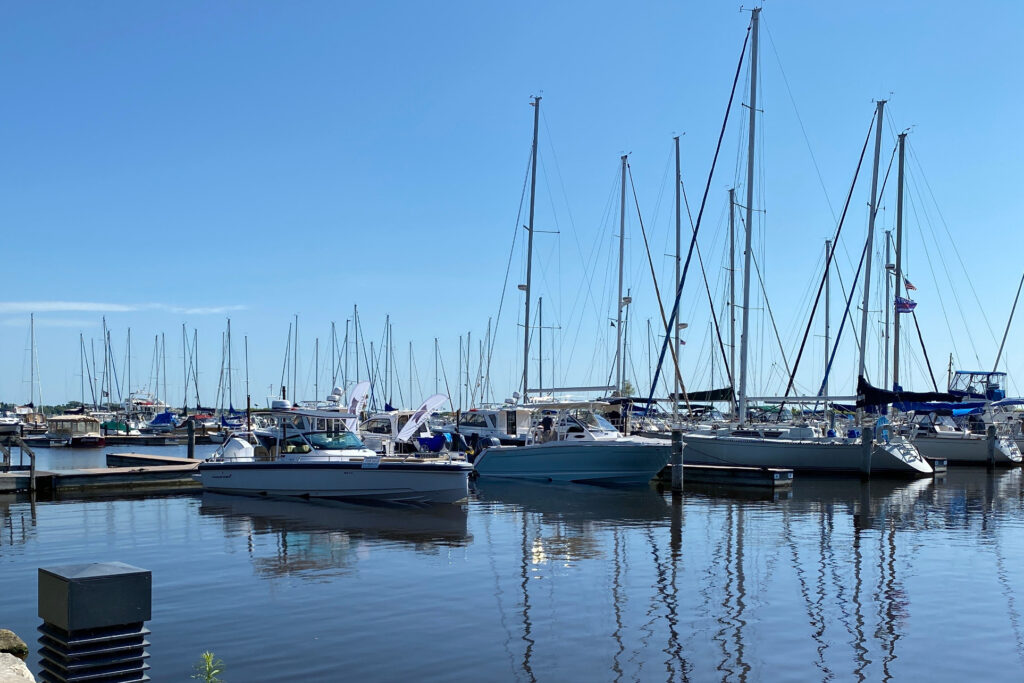 LAKEFRONT
Manitowoc's lakefront is easily accessible on the Mariner's Trail. From downtown shopping and eating to museums and the marina, it's all a short walk (or bike ride) away!